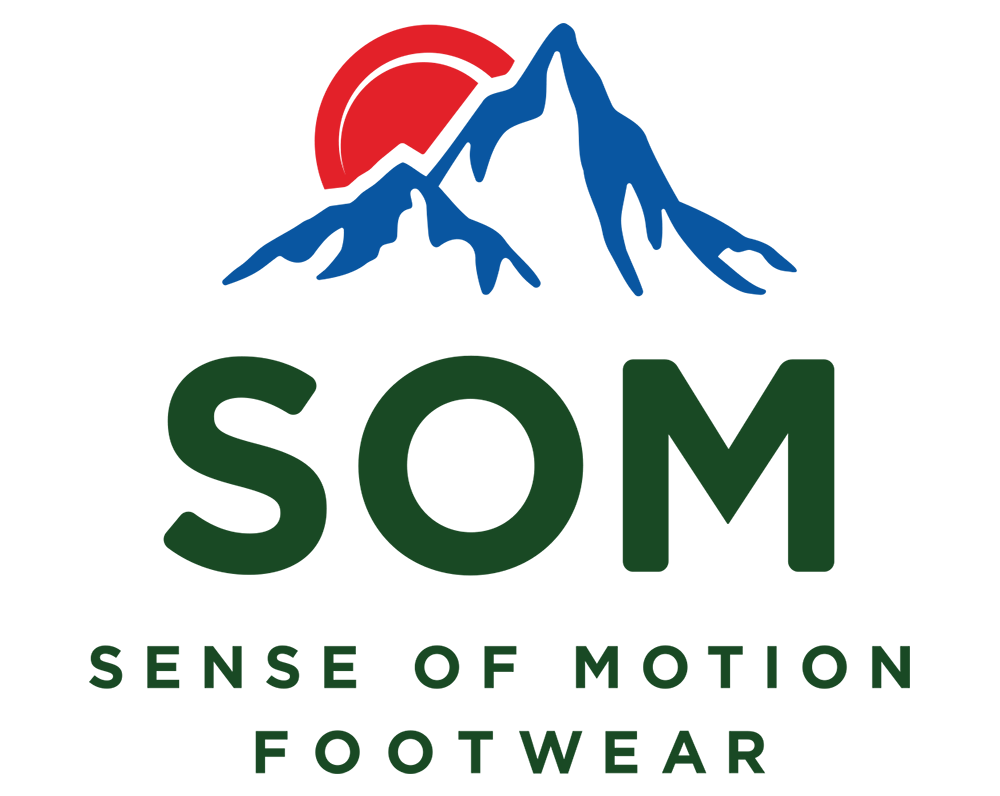 SOM SENSE OF MOTION FOOTWEAR – From our factory to your playground
Comfortable, barefoot feel sneakers.
Made in Colorado since 2014, from raw materials to finished product.
———————————-
WEINBRENNER
They have a line of Made-in-USA shoes.
ALDEN SHOE COMPANY – ah, manufactured in Massachusetts (the last surviving shop?) but not sure if all American Made products.
See info at:
www.aldenshoe.com
With listing of stores to purchase locally.