Made in America Mats: Gym, Industry, Home, Barber: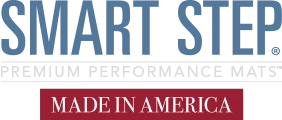 ---
Merrimack Valley DOT Exams
Locally owned and operated in Lawrence, MA providing DOT / CDL medical exams.
Call 833 MV DOT ME or visit www.mvdotme.com to schedule an appointment.
We offer a 15% discount on multiple exams and will travel to your MA business within 30 miles.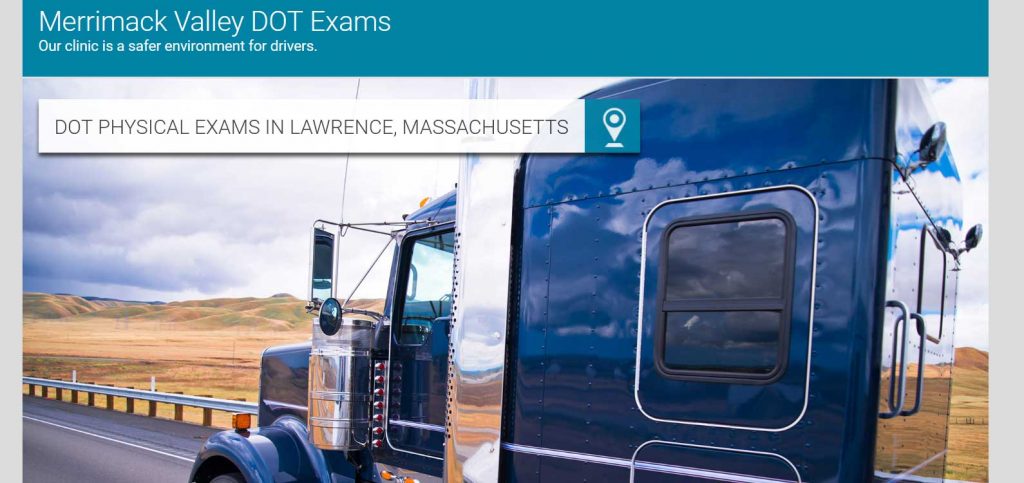 ---
INDUSTRIAL VACUUM CLEANERS
HafcoVac
"MADE IN THE USA"
www.hafcovac.com/
---
INDUSTRIAL:
Casters, Custom Hardware, Door Closers, Equipment Legs, Drawers & Hardware, Cafeteria Equipment, Fabrication Supplies, Grease Filters, Handles, Hinges, Latches , Locks, Lighting, Vinyl Curtains & Doors, Truck Body Hardware, Plumbing Fixtures, Shelving Hardware, and more

KASON
"MADE IN THE USA"
www.hafcovac.com/