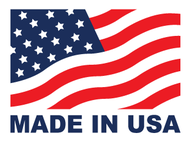 We're hoping that by STARTING THE LISTING BELOW, and adding to it every day, eventually we'll have hundreds or more options for you to choose from.
All American Clothing
www.allamericanclothing.com/
American Fitness Wear
"FINE AMERICAN MADE ATHLETIC CLOTHING
A U.S. VETERAN OWNED COMPANY
www.americanfitnesswear.com/
Bullet Blues CA
Blue Jeans, etc.
www.bulletbluesca.com
Clarkfield Outdoors
www.clarkfieldoutdoors.com/
Goodwear USA
www.goodwear.com/
Icetime Apparel
www.icetimeapparel.com/usa.html
Ruthless American
"… Create an honest to goodness, American-made clothing brand."
Shirts, Printed Shirts, Kick-butt shirts
www.ruthlessamericans.com/
Swami Sportswear
www.swamisportswear.com/
LEATHER COATS
Vanson Leathers
Lawrence, MASSACHUSETTS
www.vansonleathers.com/
VERMONT FLANNEL
SHOES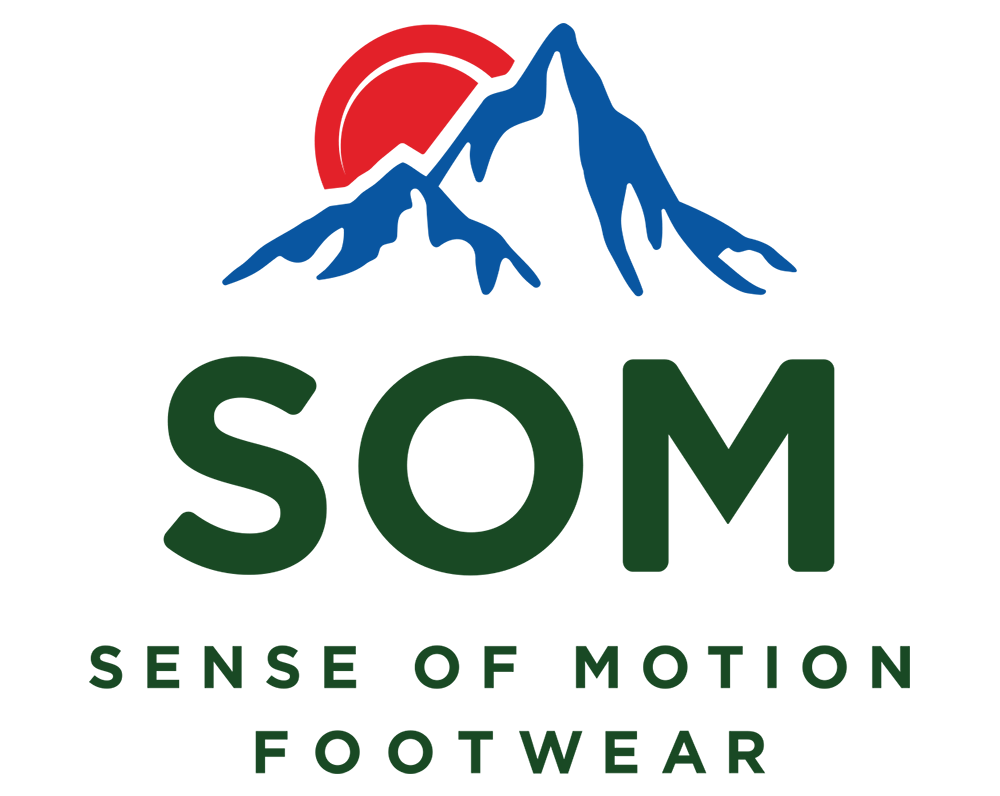 SOM SENSE OF MOTION FOOTWEAR – From our factory to your playground
Comfortable, barefoot feel sneakers.
Made in Colorado since 2014, from raw materials to finished product.
CAPPS AMERICAN MADE SHOES
https://uniform.usmadeshoes.com/
NEWBALANCE USA SHOES
https://www.newbalance.com/made-in-the-usa/?searchSource=american%20Made
WEINBRENNER
www.weinbrennerusa.com
ALDEN SHOE COMPANY – ah, manufactured in Massachusetts (the last surviving shop?) but not sure if all American Made products.
See info at:
www.aldenshoe.com
With listing of stores to purchase locally.
Mohop
www.mohop.com/collections/shoes
OTHER
Flexible Foot Cushions
BODY AND SOLE COMFORT
www.bodyandsolecomfort.com/